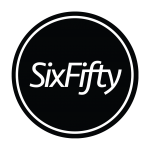 SixFifty is a multidisciplinary agency specializing in the intersections of communication, information technology, and marketing.
Established in 2009
SixFifty launched out of a need to provide extraordinary results with limited resources.
SixFifty started off with a premier events management and public relations contract to open a historic theater in Pomona, California. Since then, the agency continued to provide consulting and communications solutions for organizations and small businesses across Southern California.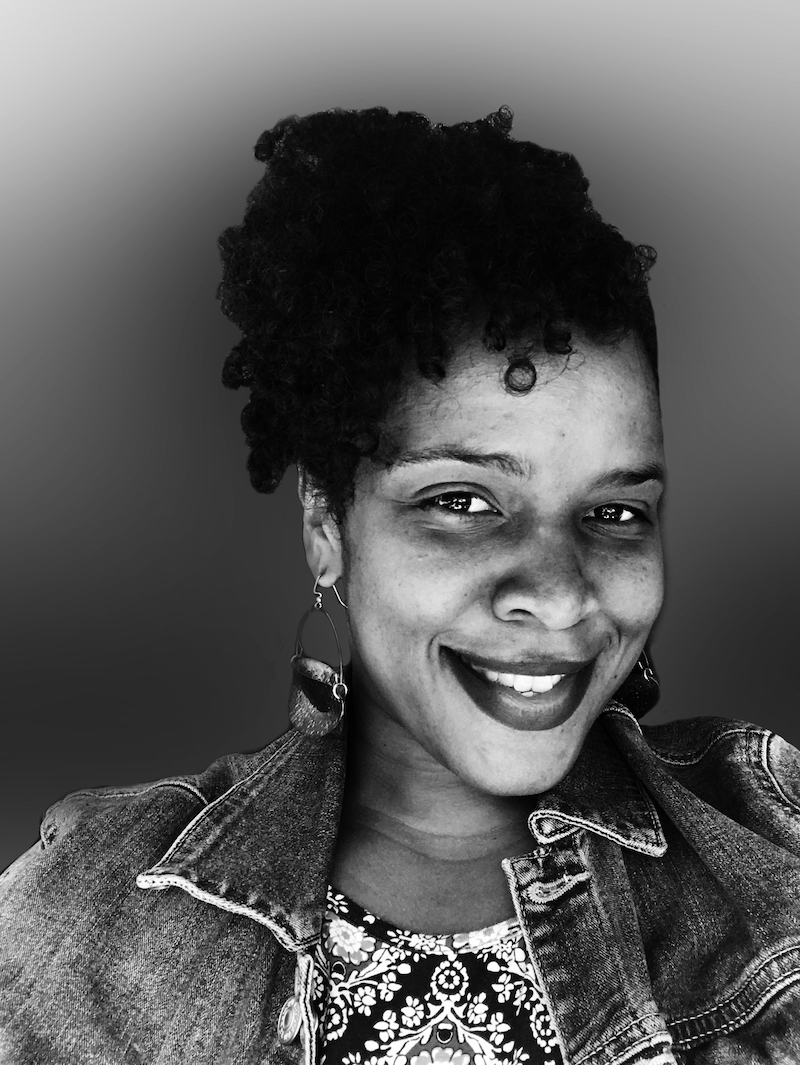 LET US PRESENT AT YOUR NEXT EVENT
Yes! we're available for speaking engagements and workshops.
Distinctive by Design
We pride ourselves in creating work that is distinctive and authentic. Challenge us to create the look you need across media platforms and you'll always see yourself better with SixFifty.
Information Driven
Using data and research to minimize risk and maximize results is just routine business. We've already looked into what works and we can't wait to share it with you.
Personable & Flexible Service
Above all, we hope to exceed your expectations, provide a personable experience, and meet you where you are (whether you're in chaos or on cruise control).
Human Centered
At the core of all of our work is the impact it makes on human beings and human behavior. We don't lose sight of that in our development, we keep it at the core of our solutions.
We love working with these tools